First, make sure that your browser has cookies enabled.

For Chrome: https://support.google.com/accounts/answer/61416?hl=en
For Firefox: https://support.mozilla.org/en-US/kb/enable-and-disable-cookies-website-preferences
For Internet Explorer: http://windows.microsoft.com/en-us/windows-vista/block-or-allow-cookies
1. To turn off the autoplay feature, hover over the video and click on the gear icon as featured in the screenshot below.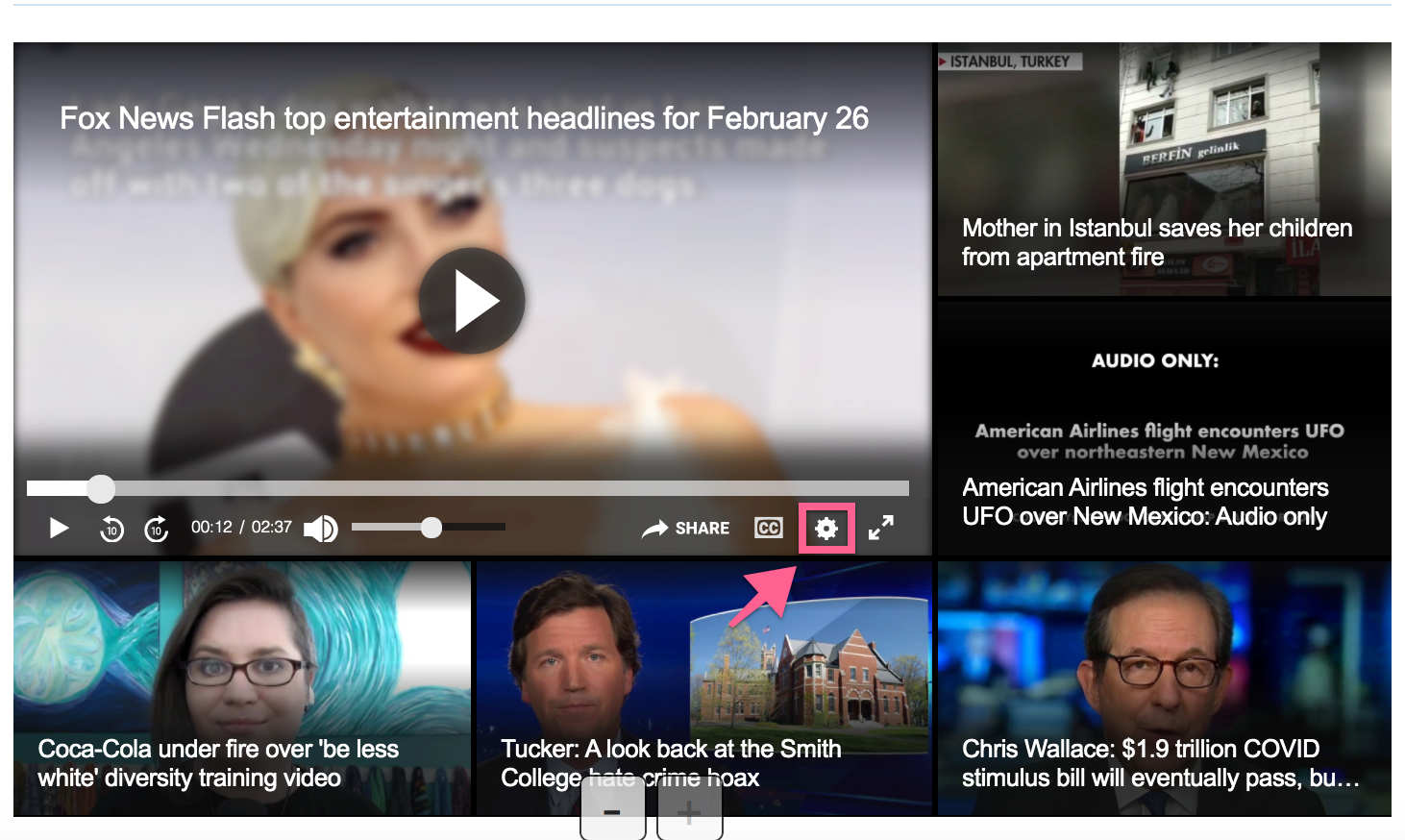 2. From the dropdown menu, you will be able to toggle the Autoplay button off as pictured below. To make sure this worked please refresh the page. The video should no longer automatically play.